Update
Registration is now open! 
Basic Info
Master's Lecture
Visions for development, stem cells and epigenetics
Date
21st November 2023
Time
13:00‒18:00 [JST]
Location
Kyoto University, Shirankaikan
Organizers
Takashi Hiiragi (WPI-ASHBi, Kyoto University)
Mitinori Saitou (WPI-ASHBi, Kyoto University)
Language
English
Registration
Registration
for participation
Note: You will receive the notification Email.
If you do not receive a notification email within a few minutes, please contact us.


Program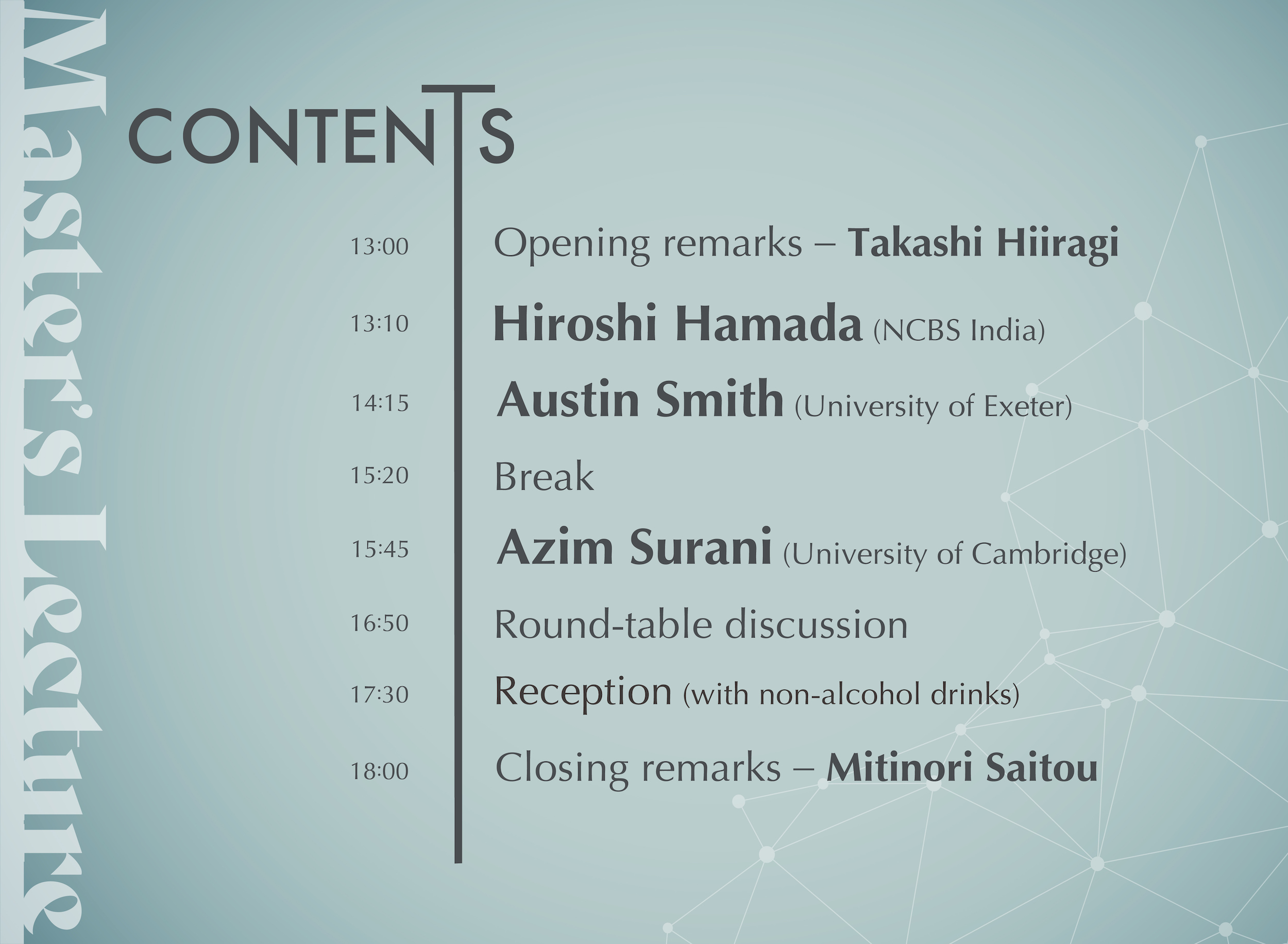 Access
Access Map to Kyoto Univ.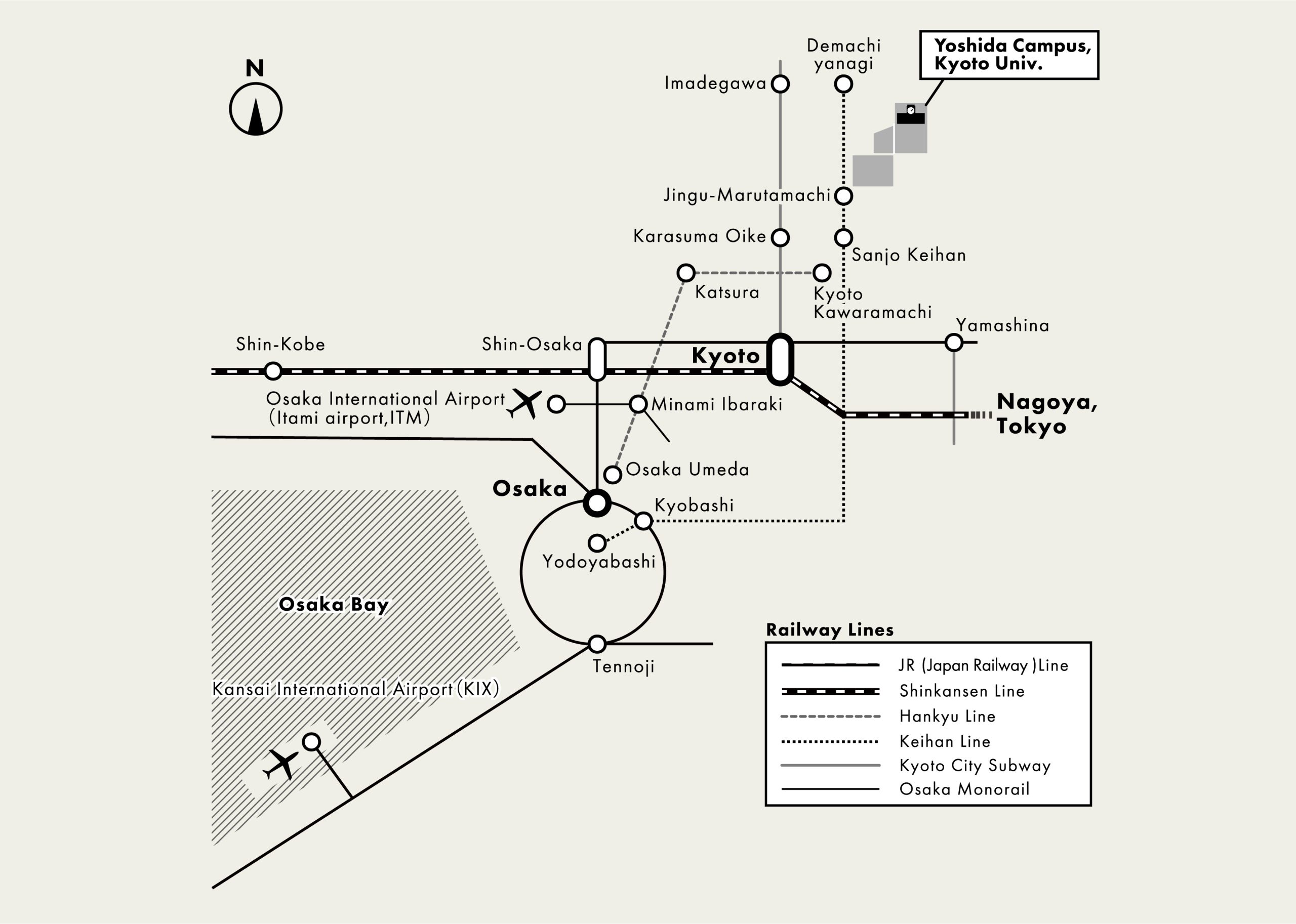 Yoshida Campus, Kyoto Univ.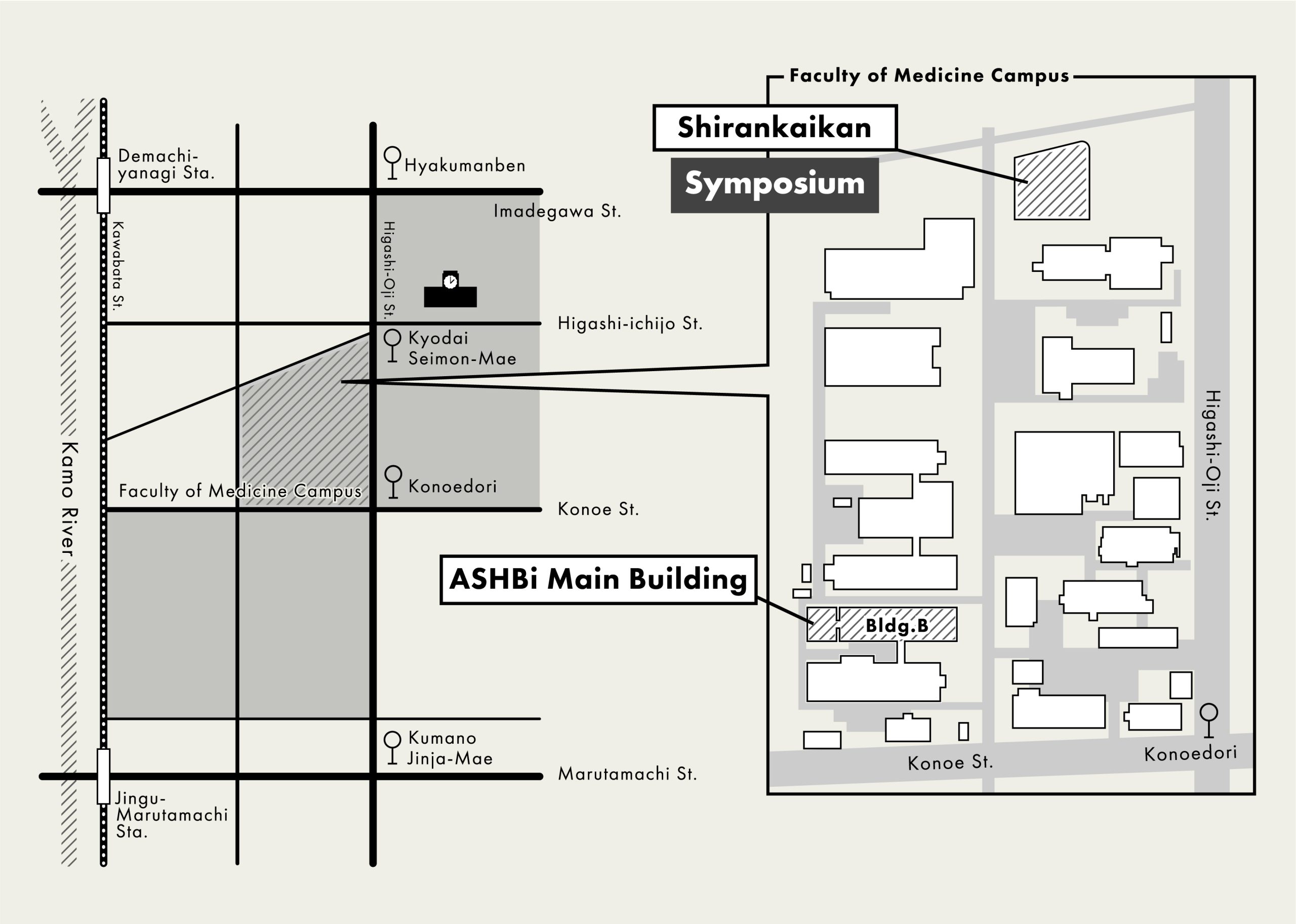 Shirankaikan, Kyoto Univ.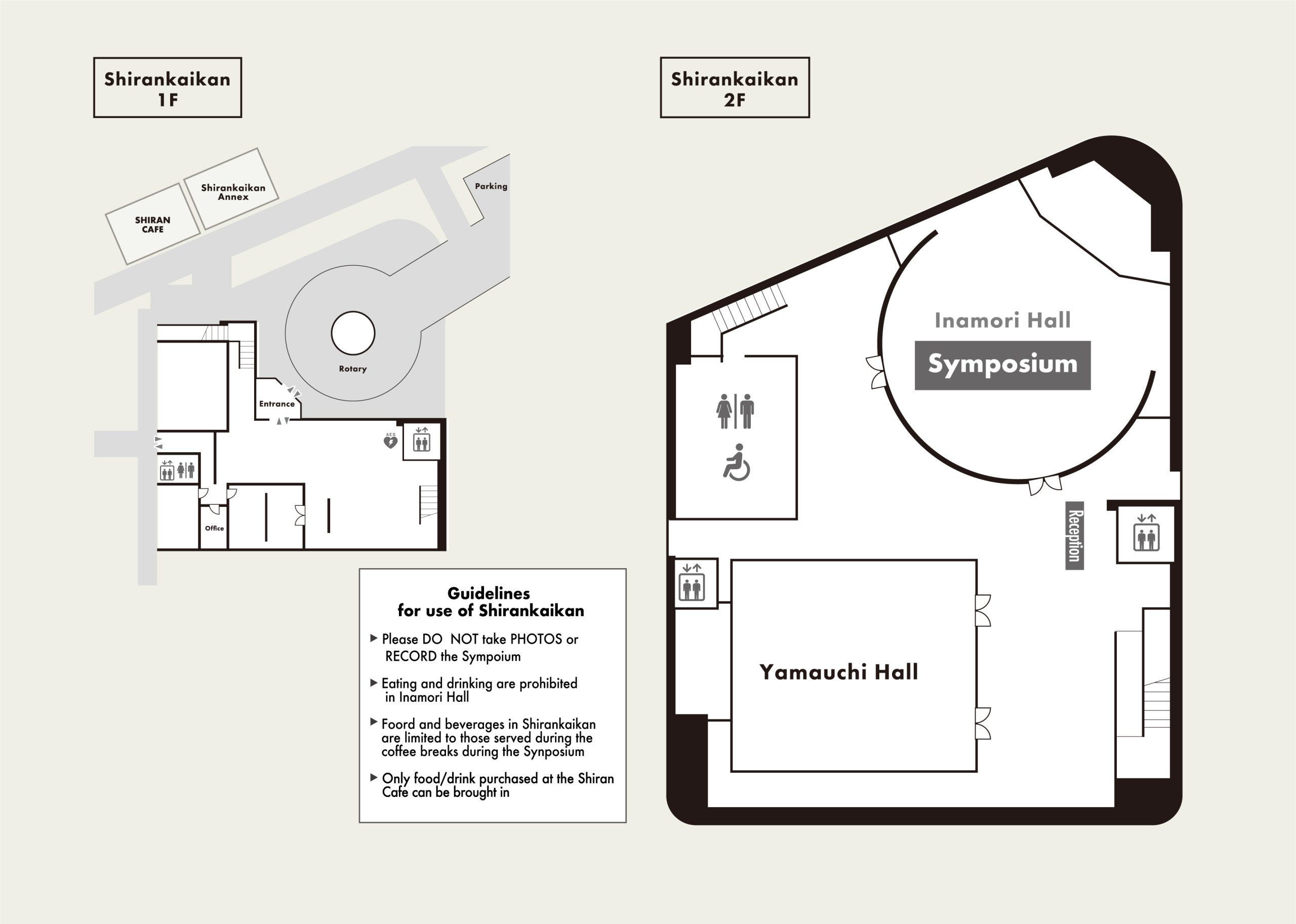 Contact
E-mail

ashbi-symposium[*]mail2.adm.kyoto-u.ac.jp
Please change [*] to @.

Postal Address
Institute for the Advanced Study of Human Biology (ASHBi)
Faculty of Medicine Bldg. B, Kyoto University
Yoshida-Konoe-cho, Sakyo-ku, Kyoto 606-8501, Japan